Today we are turning one
One year of providing knowledge without bias. One year of enriching students' lives. One year of being the fastest growing technical and non-technical community. We at Skillship are celebrating our first anniversary today on 24 July. Come be a part of us because together we can stronger than ever.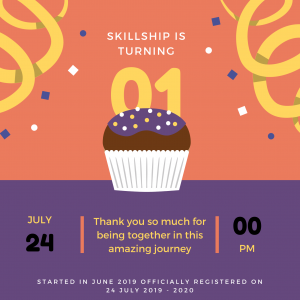 Here is some feedback from various part of India
Saurabh Trivedi
Boudhik ventures pvt ltd, Gurugram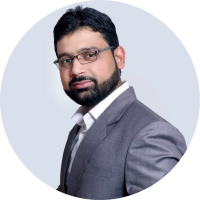 Foundation which aims to develop skills and assisting entrepreneurs in getting the right set of knowledge for their ventures.
Wishing Skillship foundation great success in their journey.
Looking forward to seeing many more successful years of their growth.
Aditya Arora
Faad Network Pvt Ltd, New Delhi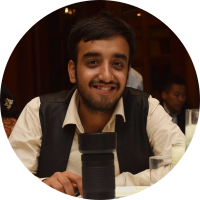 I know Sachin from even before he started Skillship.
And it has come a long way I must say under his leadership. First is always the special one and I warmly greet the team on that.
To many more years to come.
Payal Gandecha
Ex-Wipro, Pune
Skillship foundation is the best to support all of us. especially for young minds..great inspiration for students to achieve their goals. Sachin Sir and mangesh sir are very helpful at all times.
I have been working with The Skillship Foundation for a considerable amount of time now, and my respect for the organization has only grown over time. Your dedication towards helping the community in any and every possible has been nothing short of inspiring. I have been a first-hand witness to your commitment to the cause, both at Hack Off v.2.0, as well as through our summer training program. I can proudly say that your foundation has given me a personal lesson that the impact one creates through his or her work depends entirely on the efforts they put in. I hope that Skillship's legacy grows more robust than ever and that you can keep pushing India's technical and non-technical community to reach further heights.

Congratulations to all Skillship foundation team.
Skillship foundation is a very great platform to learn new skills. They conduct a lot of hackathon, and webinar for free.
I learn a lot. You can also join Skillship foundation.
Thank you Skillship foundation.
Rutuja Kawade
Python Mentor Skillship, Pune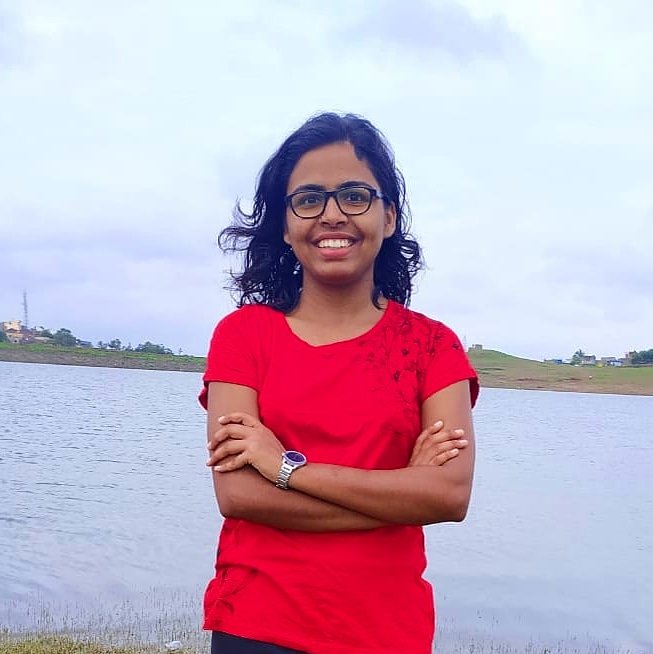 Skillship Foundation is a very good platform for learning and gaining new skills, I myself enjoyed being a mentor for this wonderful platform. The way Sachin Sir manages all the programs and events is incredible.
I would like to thank Skillship Foundation for giving me an opportunity to be part of it.
Also, Congratulations on turning 1! I am pretty sure that Skillship Foundation will keep blooming as always.
Keep it up and All the very best!
K. Sai Drishya
Competitive Programming Mentor Skillship, Hyderabad
I am currently working as the mentor for the Skillship 'Aatmanirbhar' program on the competitive track.
I must say things moved very smoothly since the beginning, whether my onboarding or the mentee allocation.
I was given some valuable feedback from Sachin sir which I have implemented and got good results.
This foundation has given us a lot of things as we learn so many things…
As it may Be python, data science or ethical hacking 🤟🏻 Thanks sir for always your valuable guidance
Spanditha Jakkoju
Student, Warangal
Congratulations on completing one year…
Thank you for always guiding us
And clearing every doubt regarding programming instantly
Best mentors ever
Bharathwaj Yamsani
Student, Warangal
We have joined android Bootcamp which is only for 15 days but this Bootcamp has given much knowledge in less time and I am satisfied with the android Bootcamp
Shalom Sonekar
Student, Nagpur
Skillship Foundation is really great and fun to work with. So much to learn from it.
Sachin Farfad Patil
Talent Acquisition Manager HCL Technologies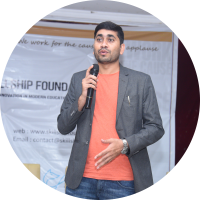 I have attended a few events of Skillship foundation as a speaker.
The way it's been organised and the value it brings to attendees is immense. Even during Covid19 situation Skillship events and programs are running to maintain continuity to their beneficiaries. I would like to wish all the luck to Sachin, Mangesh and team for their continues efforts to provide technology education to whom it's needed the most.
MK Kaushik
CEO VIBA, Warangal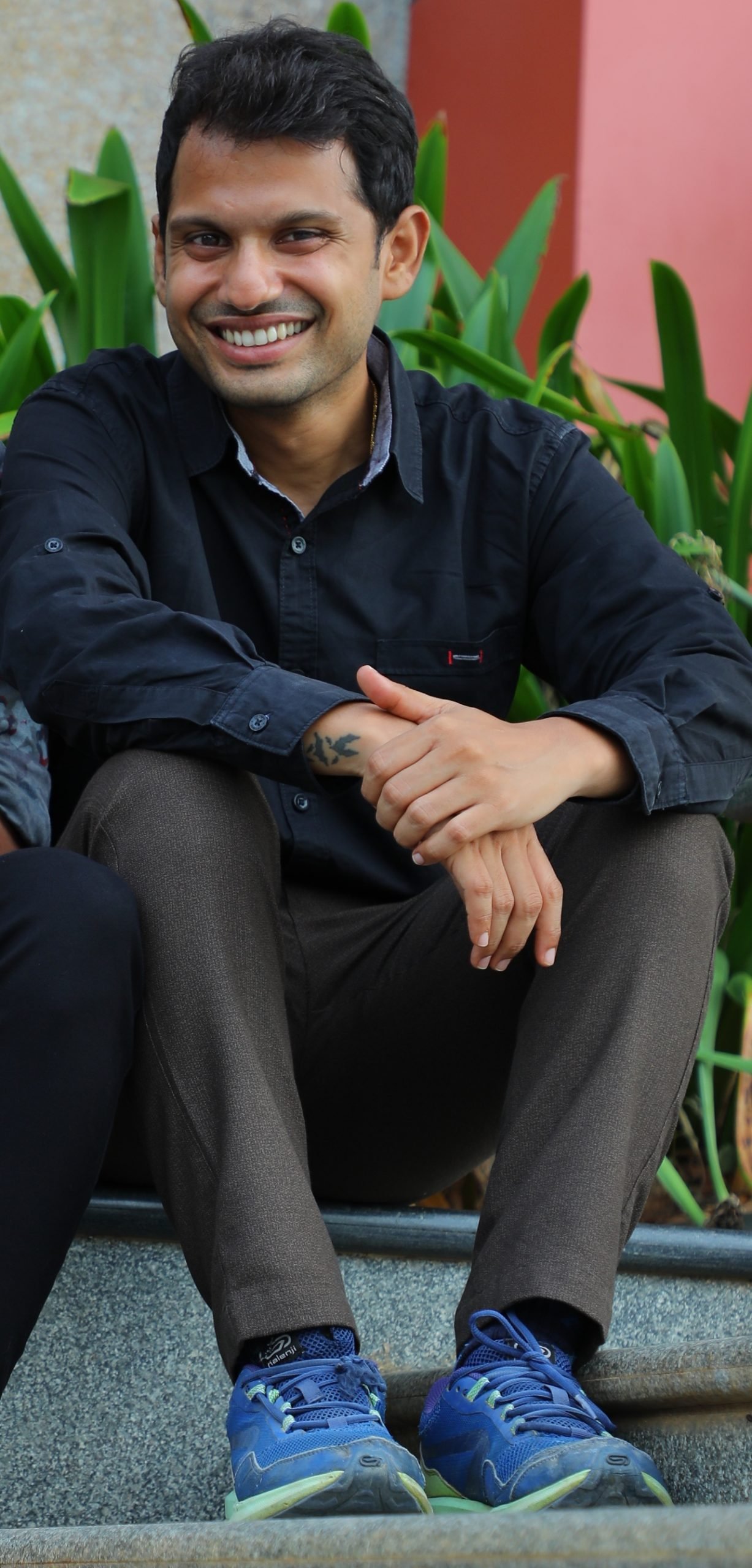 Skillship foundation is Our (VIBA) Partner Company. In our association, we have done many events, sessions and Hackathons. The kind of passion and commitment shown by Skillship Foundation is Top notch. This is the organisation which is doing a great job for Students Community. We love to work with you people in taking Students Community to greater heights.
Kartik Gaddam
Android Dev Intern Skillship Foundation

Journey with skillship
Being an Android Intern starting from the foundation of SkillShip, I have got the right path to find myself.
At the beginning of my journey, it seemed to be a tough condition I was getting into because I was not able to grab technical things easily. With the Team that I have joined were really enthusiastic people and well-focused on their career.
Meanwhile, many more happened like workshops, hiring interns nationwide, online training, event management, etc.
I have participated in almost every event conducted by skillship that makes me active participation in various fields. I learnt so many things, with this knowledge I want to implement in the form of mobile application as my moto to join and become an Android Developer. With the help of Skillship team & my close friend Bhushan Gurnule, UpGradedev which is launched on play store, it was the first step for me to go into the market.
Later Sachin Pandey sir gave me the opportunity of an educational tour, it was in Warangal, Telangana Now I feel an amazing experience guy that many people guide me, pushing me towards startups and sharpen my skills to build my own. Thank You! to the whole SkillShip Team especially to Sachin Pandey (CEO of SkillShip Foundation) to initiate my career and encourage me while I am studying. I hope that the foundation did a lot to achieve its one-year completion goal and one of the rapidly growing startups all over the world.
Pratik Potdar
Associate Analyst at InfoCepts
Skillship is one great platform I have ever seen in Nagpur.
Sachin sir is doing excellent work and because of him, skillship achieved a great success. Even in this amid lockdown, they come up with the new courses and internship. Great Work
Sahithi sree Yenumulapelly
Student, Warangal
I have trained for Android
app development through skillship foundation it was awesome & explanation was good & I have learned many new things. Now I am capable of developing applications. I am thankful to sachin Pandey Sir, Karthik brother and skillship foundation. It was a great experience working with skillship
Vallapureddy Reddy
Student, Warangal
love the way they teach from scratch. Their support was excellent.
I am very much satisfied with what I have learnt in the Android Bootcamp.
Mohana Siva Sai Munaga
Vellore
It was an amazing experience working with you people… Learnt alot and made this lockdown useful….You made us to think of our carrier in future and helped us in getting a way….Once again Congratulations on your success Sir…!!🌟🤞👏
The community is very helpful, aware of new tech and guidance is best.
Priya Behare
Ex-Intern & Android Dev, Nagpur
Skillship foundation is a very helpful place.
Thank you, sir, for sharing knowledge and excellent guidance.
Shweta Fulbandhe
Creative Designer, Nagpur
This is the best platform for those who are new in the techno world….for knowing all information, importance of technology from experts trainers which is provided by Skillship Foundation.
Great work… Great platform for newcomers in technology.
Aman Tanve
Android Ex-Intern Skillship , Nagpur
Nice experience gives me in skillshipfoundation.
Thank you skillshipfoundation.
Seema Tembhurne
Ex-Web Dev Intern Skillship, Lakhani
I am glad that the skillship foundation has completed 1 year. Skillship Foundation is a very good platform for our future. And the Skillship Foundation has given me a lot of knowledge to grow my future. I enjoyed every moment in the Skillship Foundation. As an intern, I have learnt many more things. Thank u, sir, for all this.
Akanksha Gupta
Ex-Intern Creative Graphic Design Skillship, Nagpur
During my Internship (which is started on the same day 24 July) I have learned a lot of things about designing and not only designing but the confidence which I gain towards a career point of view is much more valuable than anything.
Thank you so much for building skills in me.
Yadnyesh Mulay
Student, Nashik
One of the best tech community I've been in so far…
Everyone in here is so supportive, makes an individual grow and helps him/her to achieve new goals 😇
I'm glad that I'm a part of this community
Yash Rukhiyana
Ex-Intern Web Dev , Gondia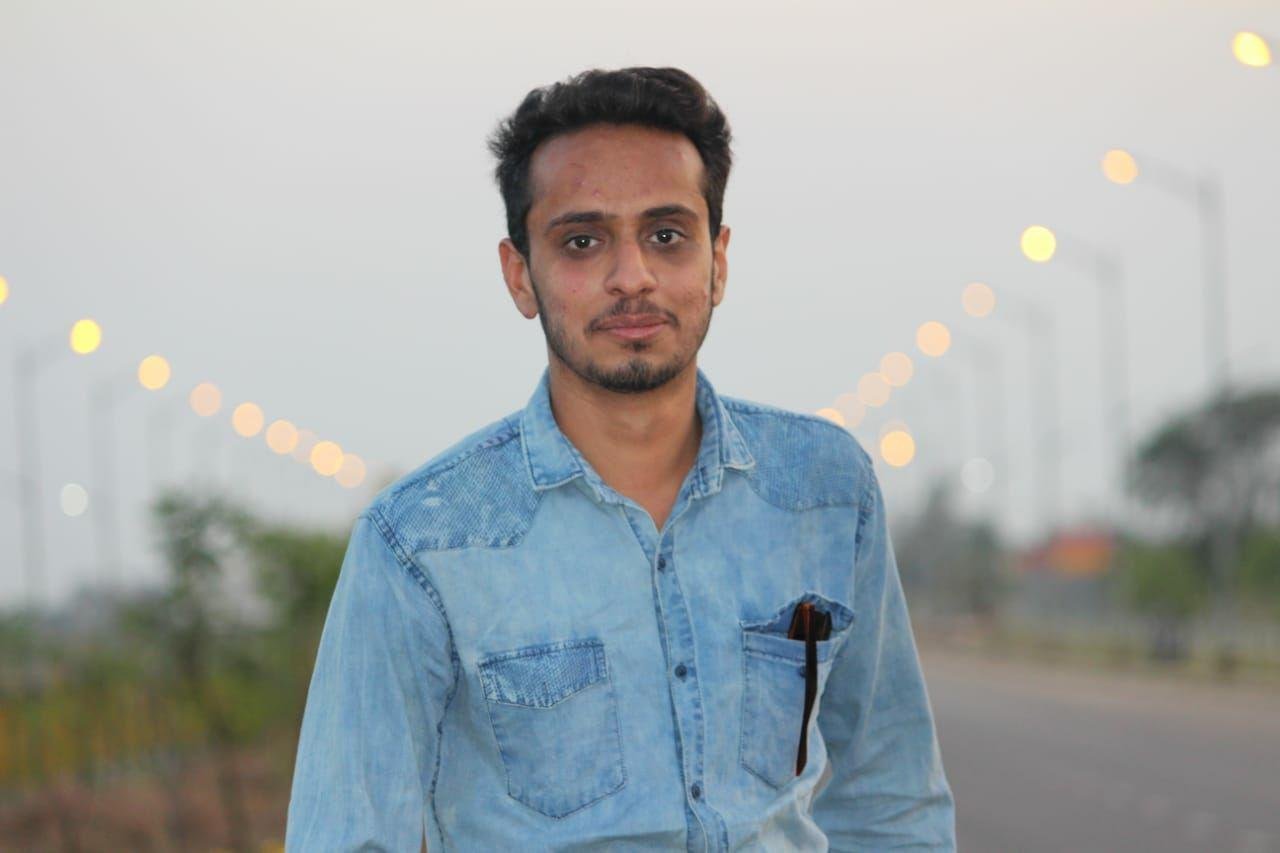 I am happy to join the Skillship Foundation. Skillship Foundation is a Non-profit Organization. It is a much better and more powerful platform for developing people. It takes the initiative to change how to people can achieve something through this platform. This platform has endeavoured to give me direct knowledge of my life and to keep it running smoothly, and give me knowledge about the Coding language and Confidence. I joined it as an intern on July 1, 2019, and till I joined this Skillship family directly or indirectly. I've learned many things form this platform, for this, I thank Sachin Pandey and Mangesh Wadibhasme and express my gratitude. This Skillship Foundation gave me that opportunity.
Rohit Kelzarkar
Android Dev, Nagpur
The skillshipfoundation is help to grow a skills for students
Aarushi Kapoor
Student, Delhi
A really nice community, helped me a lot to grow
Rajat Rahangdale
Student, Nagpur
Skillship foundation is the best organization it's helping us every time when we need