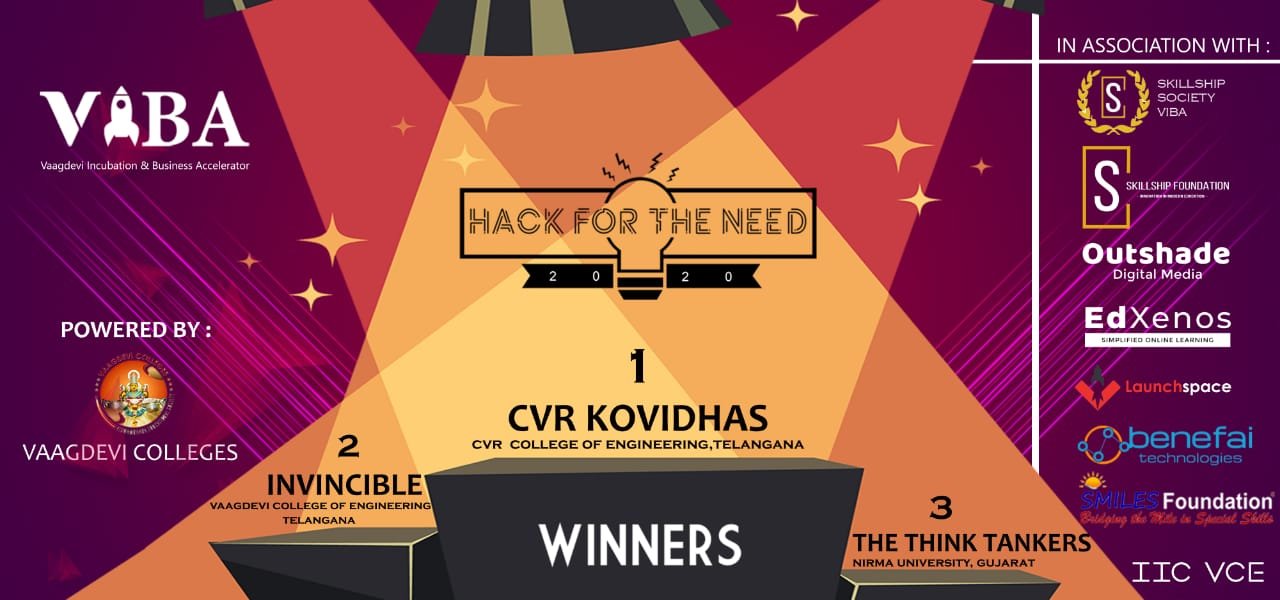 WINNERS OF HACK FOR THE NEED – CONTRIBUTE TO BHARATH.
11th April 2020
Misson ANTHARPRERANA
6th June 2020
RedFm supports #OneCoinOneNation
In an interview with RedFm, Sachin Pandey, the founder of Skillship Foundation proudly spoke about his fundraising event ONE COIN ONE NATION,
which had the aim of spreading positivity in people in this traumatic and stressful time.
ONE COIN ONE NATION where you can donate the mere amount of one rupee has received numerous responses from Pan India. It links directly to the PM Cares Fund and donates the whole amount there itself. ONE COIN ONE NATION is a Movement that talks about helping each other out in such tough times and lets us be there for each even if we are socially distanced from each other.
Listen the podcast here with Rj Akki and Sachin Pandey